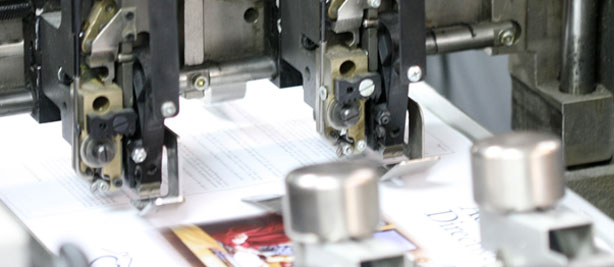 You're bound to love us (in spite of the pun).
Gone are the days when you could look professional by handing out 3-ring binders with photocopies in it after a big business meeting. Thankfully, whipping up snazzy-looking, printed (and beautifully bound) presentation books for your clients is a snap for us at Foxy.
We can also work with you on design, paper selection and binding style. Or maybe you're a writer who finally finished that great American novel, but carrying copies of it around in those dog-eared manila envelopes just isn't cutting it. Our state-of-the-art digital printing makes it easy to create as many bound copies of your book as you need. Technology has changed how books are printed, promoted and sold – so let us help you get noticed. Our tech wizards can also convert your manuscript for glitch-free e-book publishing.