What we can do for enterprise corporations
Print solutions for the
future of business
For over a decade Foxy Propaganda has been investing in technology and equipment that makes our print solutions smarter and more effecient. If your current printer isn't helping you plan for the future then why are they your printer?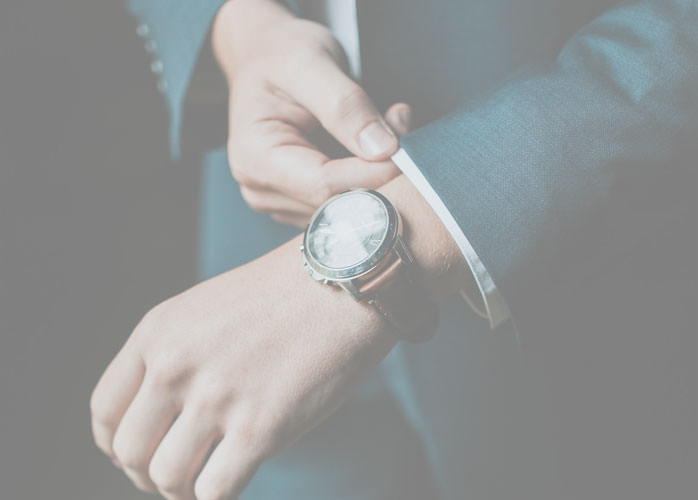 Your print problems are
our specialty
For more than a decade we've changed the way businesses handle their print solutions. We've faced tons of insanely tight deadlines and unrealistic client demands. We're fast. We're fearless. And we don't flounder when it comes to figuring out creative ways to delivery exactly what you need — exactly when you need it.
Find out what we can do for your business.