What we can do for small business
Effeciency with on-demand printing & short runs
Foxy Propaganda has been a leader in digital printing innovation for more than a decade. Not only have we cut our teeth on insanely tight deadlines but we continue to invest in equipment and technology that gives customers better pricing and more versatile solutions. We help a variety of small businesses by helping with their print management needs that keep more capital in their pocket without wasting resources.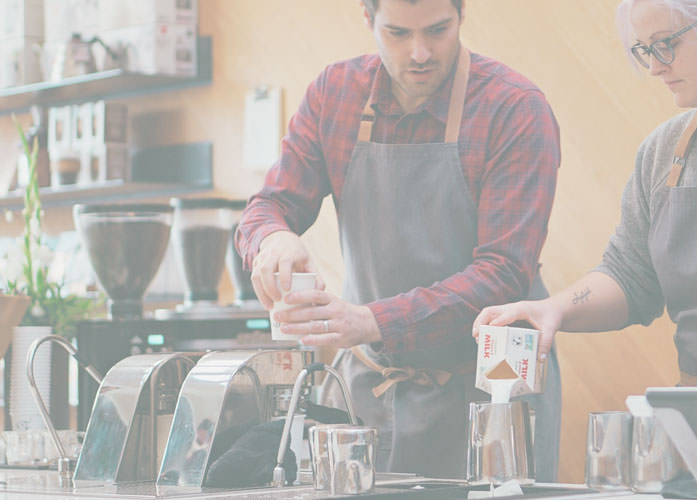 Your print problems are
our specialty
For more than a decade we've changed the way businesses handle their print solutions. We've faced tons of insanely tight deadlines and unrealistic client demands. We're fast. We're fearless. And we don't flounder when it comes to figuring out creative ways to delivery exactly what you need — exactly when you need it.
Find out what we can do for your business.